About Tameson - We Simplify Industrial Supply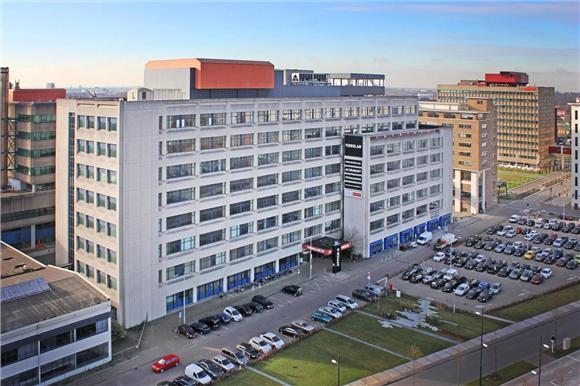 Tameson is an e-commerce company that sells industrial products to businesses and individuals around the world. We make buying industrial supplies easy by offering a user-friendly website filled with technical information to help you select products and fast global shipping. Our wide range of products include leading global brands and we continue to expand our offerings to be a one-stop-shop for all industrial needs.
Customer Support
Our website offers a technical information center to help you select the best products. If you need further assistance or want to speak to an engineer, you can reach out to us via email or phone.
Global Reach
Tameson is based in Eindhoven, the Netherlands, but serves customers worldwide. We offer websites for different countries and offer fast express shipments to almost any destination.
Learn More About Tameson
Company Information
Company Name: Tameson B.V.
Postal Address: Torenallee 20
Postal Code: 5617BC Eindhoven (The Netherlands)
IBAN: NL66INGB0007718965
BIC: INGBNL2A
CoC (The Netherlands): 72902531
VAT: NL859280263B01
Shared capital: 10.000 Euro