Solenoid valves and electric ball valves for Mach-C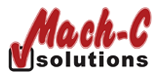 Mach-C, an internationally operating machine builder from Lichtenvoorde specializing in egg washing machines and industrial washing machines for crates and trays, uses solenoid valves and electric ball valves from JP Fluid Control. Chris Pondes is the owner of Mach-C. He talks about his conscious choice for the quality that Tameson offers with the products of this brand.
View our online selection of solenoid valves and electrical ball valves!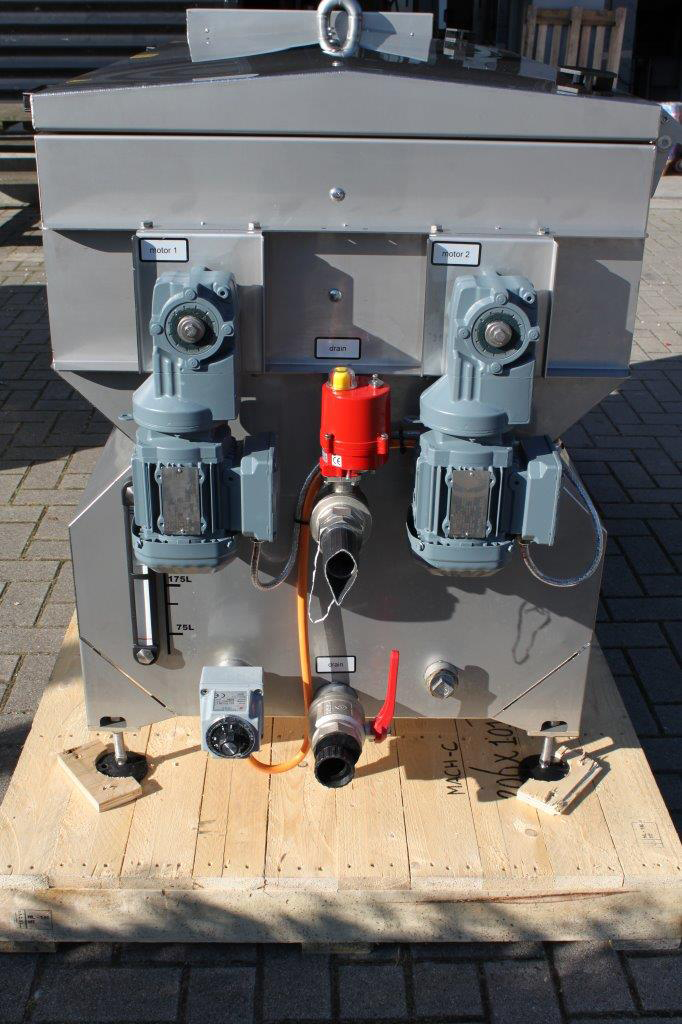 JP Fluid Control electric ball valve in a Mach-C machine
Good value for money and delivery time
"Water usually passes through the electric ball valves, but in case of the solenoid valves also other liquids pass through, such as soap or disinfectant," explains Chris Pondes. "We have already purchased from Tameson for some years now. In their webshop we can easily order what we need for the small series of machines that we produce. We are very satisfied with the price / quality ratio of the products that Tameson offers. In general, we know exactly which solenoid valves and electric ball valves we want. Sometimes we need stainless steel, for example, but brass is usually good enough. The short delivery time is also a plus. Tameson apparently has a large stock, which certainly helps us as inventors. If we come up with something, we want to be able to implement it quickly. Then we put the valves and ball valves in our test environment and if we are satisfied, we use them in series. "
From sole trader to global player
Mach-C has been around since 2010, when Chris Pondes started his one-man business. Slowly this has become the company it is today. Eight people work there and the machines are built for the poultry market in the broadest sense of the word. From egg washing machines to washing machines for egg packaging, but also a separate branch that focuses on machines for hatcheries. The customers of Mach-C are located all over the world and know how to properly value the quality of the machines. The latest addition to the range are specific washing machines for egg trays, pallets and chick boxes.
Modular machines
Many of the machines that Mach-C manufactures consist of standard parts, which have long proven themselves in practice. Chris Pondes: "Due to the many years of experience we have with this, our customers have high confidence. We can build our machines in a modular way, so from proven standard components, but with custom work where needed. "
View our online selection of solenoid valves and electrical ball valves!
Are you curious about the solution for your situation?
Our experts are happy to help you further. Please contact Tameson via support@tameson.com or +31 (0) 40 7505795.